Jul 18, 2018 04:13 AM Central

Hello! I hope this newsletter finds you well!
**Please note we are trialling new software for this newsletter...so please excuse us if the formatting is a little off...we don't know until we hit that big magic send button.!!**
Can you BELIEVE that 2018 is halfway through already?! How time flies when you are having fun!!
We have some amazing events and webinars planned for the rest of the year! I've placed almost all of them below for both webinars and live events! These are the main Limelizard events, however there are many more that our business team hold, so make sure you check in with your direct support person to find out more! There will still be a couple in November/Dec that will be advertised in coming newsletters and on our Facebook pages.
In this newsletter we will discuss an oil blend that is being very heavily used in our home at the moment, and I know the homes of many of you! That is RC. In fact, this oil is actually our teenage daughters favourite out of all the blends! I also wanted to give special mention to the beautiful special edition oil - Journey On - which is a beautiful memory of our founder D. Gary Young. I'm also bringing you some great information on Mascara, and how I was taught the dangers that can hide in that innocent looking makeup item, by my teenage daughter!........Naomi xo

Journey On is a commemorative blend celebrating the life and vision of D. Gary Young. It has an inspiring aroma, that is herbaceous, earthy, and includes a careful selection of powerful oil blends, including Dream Catcher™, ImmuPower™, and Motivation™, along with Copaiba, Cinnamon Bark, and Peppermint essential oils.
Journey On has a beautiful grounding aroma that is meant to inspire people everywhere to celebrate what makes us unique and show greater understanding and compassion for one another.
Use this inspired blend to be motivated in your personal journey toward whole-life wellness.
Suggested Uses:
Diffuse to inspire courage with the empowering aroma when you face the day with new opportunities.
Apply topically to help inspire and motivate your personal journey.
Use throughout the day to encourage confidence as you take on new challenges.
Use during prayer and meditation to support inner peace and spiritual awareness.
I'm sure you will agree that this is an extremely special blend. Even the label is stunning with a picture of Gary on his horse and sunset. Be sure to add this to your collection to treasure for years to come :) Here is a
VIDEO
tribute to Gary and Journey On.
LET'S TALK ABOUT R.C.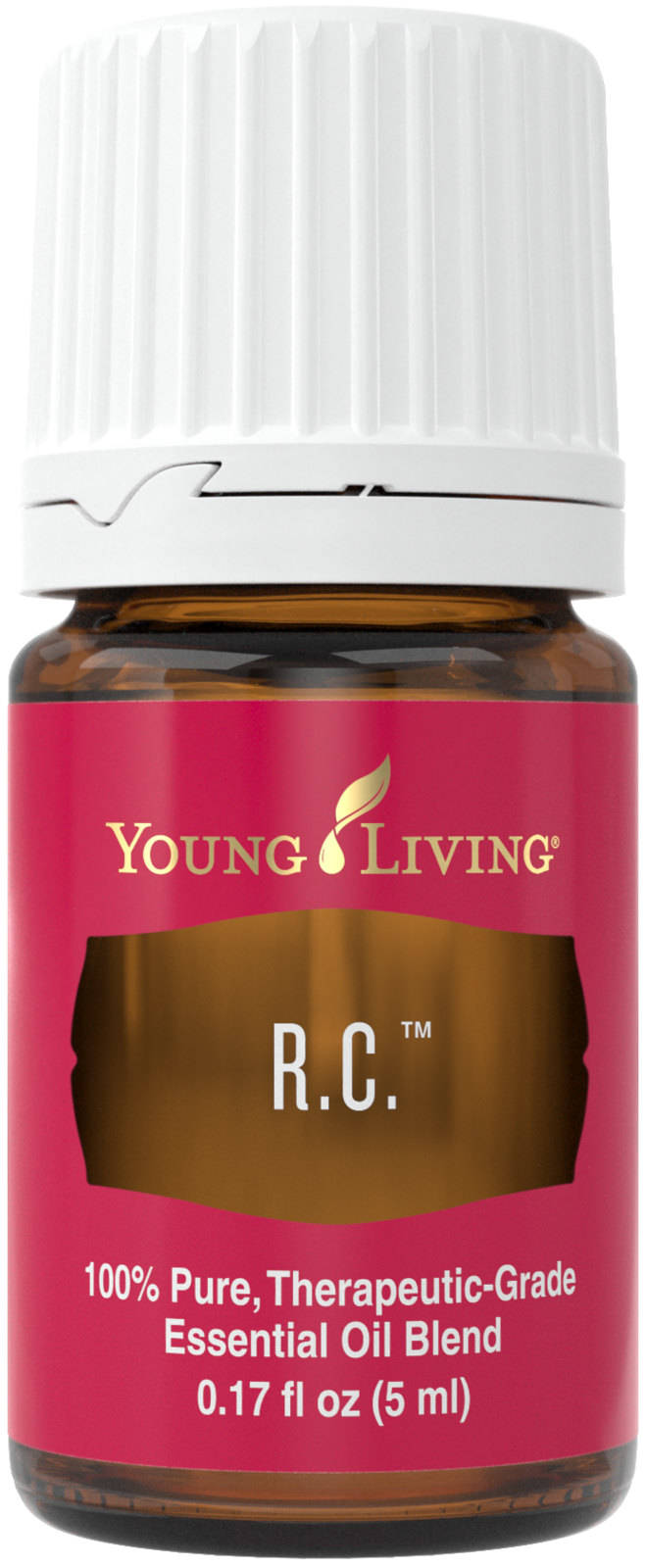 As I mentioned earlier, R.C. is certainly getting a workout in our home at the moment. Having just returned from a very busy - and long- trip to the US, and the shock of coming from very humid temperatures to freezing ones, we are all finding we need a little comfort!
R.C. blend is a powerful combination of Spruce, Cypress, and three types of Eucalyptus oils (E. citriodora, E. globulus, E. radiata). Definitely a power packed blend!
BENEFITS:
Supports the feeling of normal, clear breathing
Promotes restful sleep and provides a relaxing aroma in a stuffy environment
Creates an invigorating experience when added to a bath or shower
Can be used as part of an exercise routine to promote the sensation of deeper breathing
Can be diffused during the cold-weather season
Provides a refreshing and comforting experience when applied to the chest
SUGGESTED USES:
Rub R.C. on your chest and the back of your neck before an early morning workout to promote the sensation of deeper breathing. Use R.C. with V-6™ Vegetable Oil Complex for a foot or back massage after your gym routine, outdoor adventure, or yoga practice to enjoy a refreshing scent.
Add a few drops to a hot bath or shower. The warm water will calm and soothe you, and the oil will diffuse with the steam for an invigorating and empowering experience.
Brighten your outlook during early morning school runs or work commute by applying R.C. to your chest and wrists.
Diffuse overnight for a calming relaxing experience.
Where in the WORLD are the Limelizard Team?
What a first half of the year we have all had already! We've had many team members travelling the globe and here are a couple of pics of some of the trips they have been on!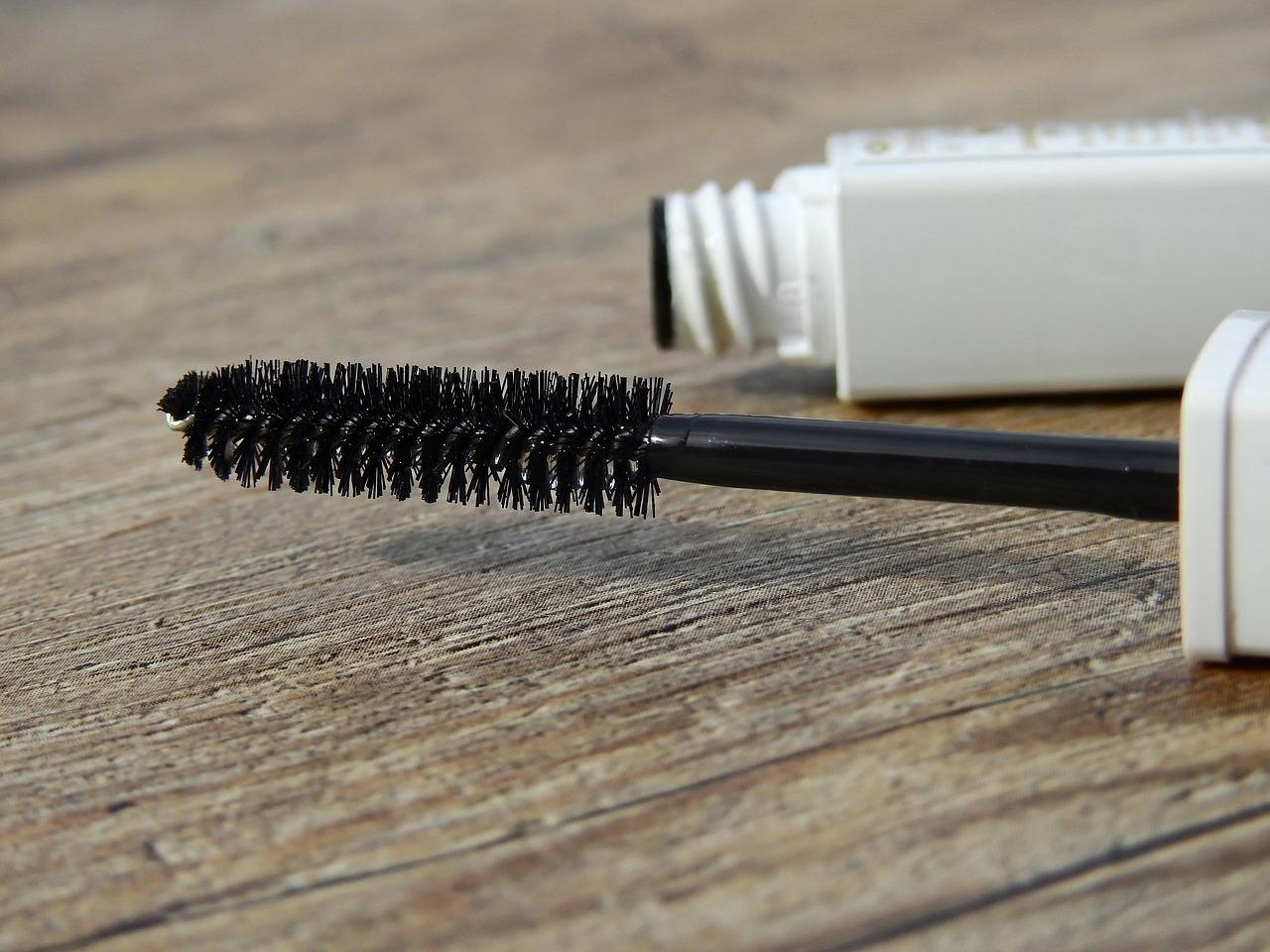 Do you know the hidden dangers lurking in

For me, and my blonde features, it's the one makeup item I rarely leave my house without wearing. It is also the one I was shocked to learn about having hidden dangers. It wasn't until I was complaining a few months ago about one of my eyes begin weepy, itchy and sore, that my teenage daughter asked me how old my mascara was. I asked her why that was important, and then she unleashed all of the information about bacteria that can happily live in there…….
I've written before about the dangers in conventional beauty products and cleaning products etc, however even I was shocked to learn about the hidden dangers of mascara!
I've mentioned before that what you put on your body is just as important as what you put in - after all your skin is your biggest organ, but one of the hardest of our products for women to change is our makeup. Why? Because most of us have brands that we love, that have the perfect colour for us, and it's hard then to make that change. However I urge you to do a little research into the ingredients in your brands. Download the app 'The Chemical Maze' or head over to the Skin Deep Database and search to find out what is concerning about your current brand.

Here are some examples of conventional Mascara Ingredients and concerns for your body:
PARABENS – Used as a preservative and is an endocrine disrupter that may mess up your hormones.
ALUMINUM – Considered a neurotoxin and linked to Alzheimer's disease and other issues.
COAL TAR DYES- potential to cause cancer and may be contaminated with heavy metals toxic to the brain.
PROPYLENE GLYCOL: Linked to acne, eczema, and other skin allergies.
FORMALDEHYDE RELEASING PRESERVATIVES – Look for DMDM hydantoin, diazolidinyl urea, imidazolidinyl urea, methenamine and quarternium-15. Used in a many types of cosmetics. They slowly release small amounts of formaldehyde, which has been linked to cancer.
BHA and BHT: Used as a preservative and is an endocrine disruptor and may cause cancer and damage the liver. These are also found in some foods!
PARFUM (fragrance) Some fragrance ingredients can trigger allergies, asthma, and acne, linked to cancer and neurotoxicity, and are harmful to fish and other wildlife. The fragrance is in there to mask smells from other ingredients that if you smelt them you wouldn't use that brand!
*Ingredient research from - The Environmental Working Group
So I educated myself, became ingredient savvy, and decided I needed to find a better way. I didn't want to have to decipher ingredients, worry about what was in my mascara, and wanted to find the best I could for me. So I made the switch because this mascara contained none of the ingredients I was learning are so bad for us. I originally got mine from YL US, but now the wait is over and it's available in Australia!
Savvy Minerals by Young Living Mascara was created to give your lashes natural drama and definition. Formulated with naturally derived ingredients, including Lavender essential oil to nourish and condition lashes, this rich mascara delivers the quality without compromise you expect from Young Living.
The Savvy Minerals by Young Living Mascara glides on smoothly for subtle drama and adds a polished complement to your natural beauty!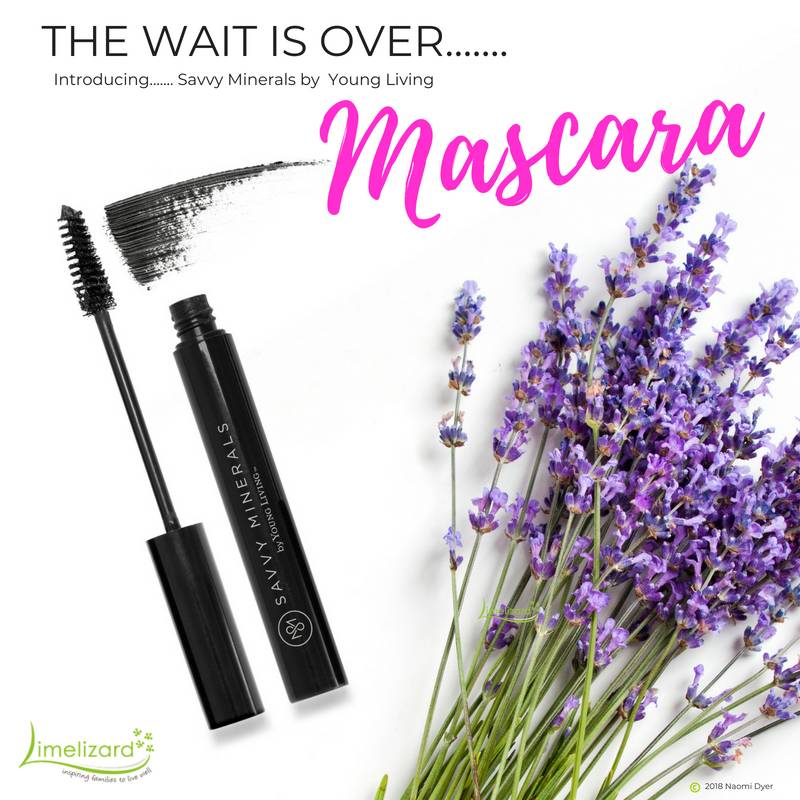 Features and Benefits:
* Gives lashes a naturally defined look
* Conditions and nourishes lashes
* Infused with Lavender essential oil
* Made with naturally derived ingredients
* Formulated without parabens, phthalates, petrochemicals, bismuth, talc, dyes, synthetic colourants, or synthetic fragrances
* Not tested on animals
* Safe to use on sensitive eyes
Make sure you get some on your next order!!!
UPCOMING EVENTS FOR JULY/AUGUST
- CLICK ON THE PICTURE TO GO TO THE BOOKING PAGE!
All events are FREE unless otherwise stated.
Further information and event updates available in our Limelizard Lounge Facebook Group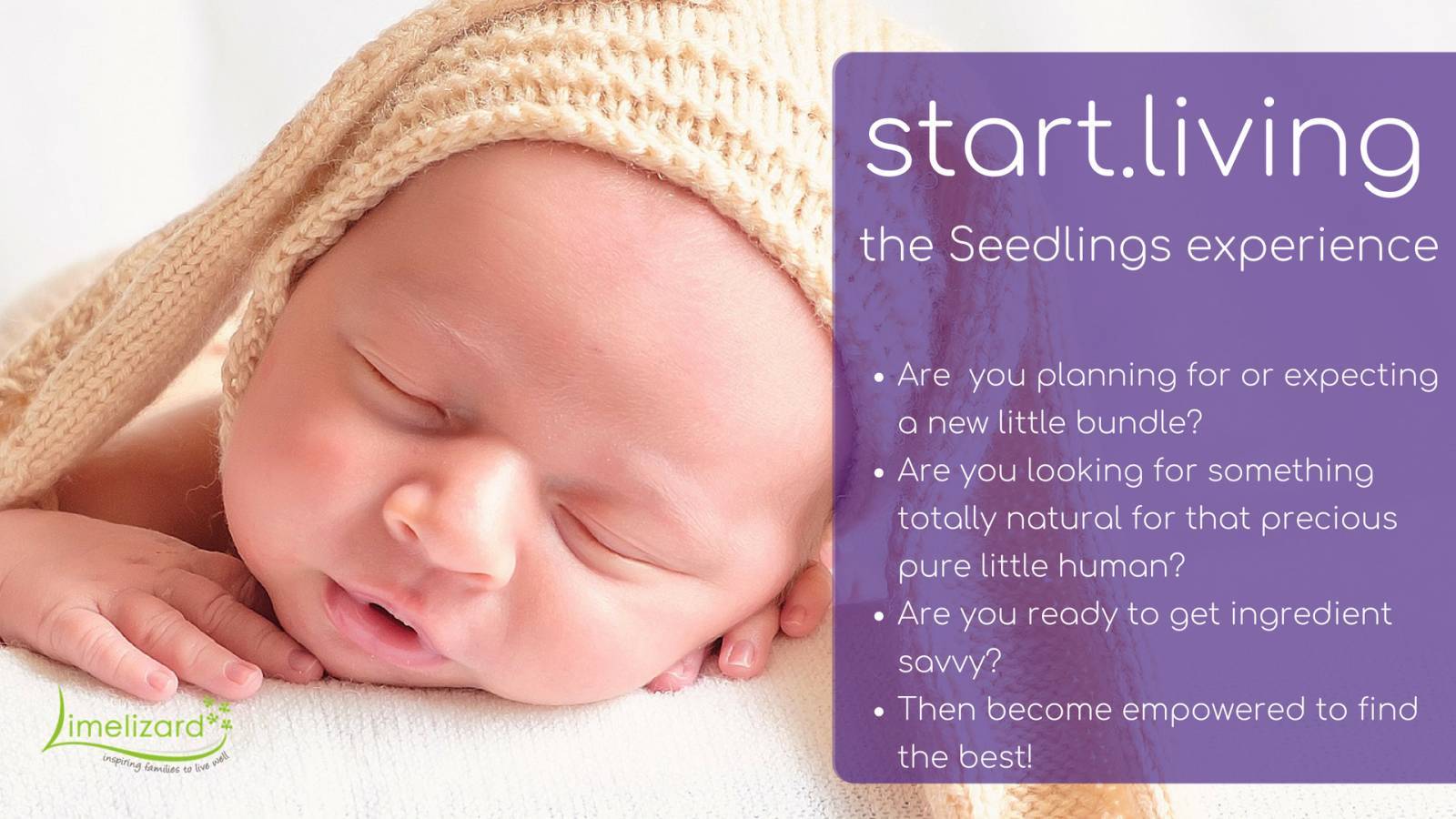 FRIDAY JULY 21ST 2018
7PM
ORAN PARK SMART HUB, ORAN PARK NSW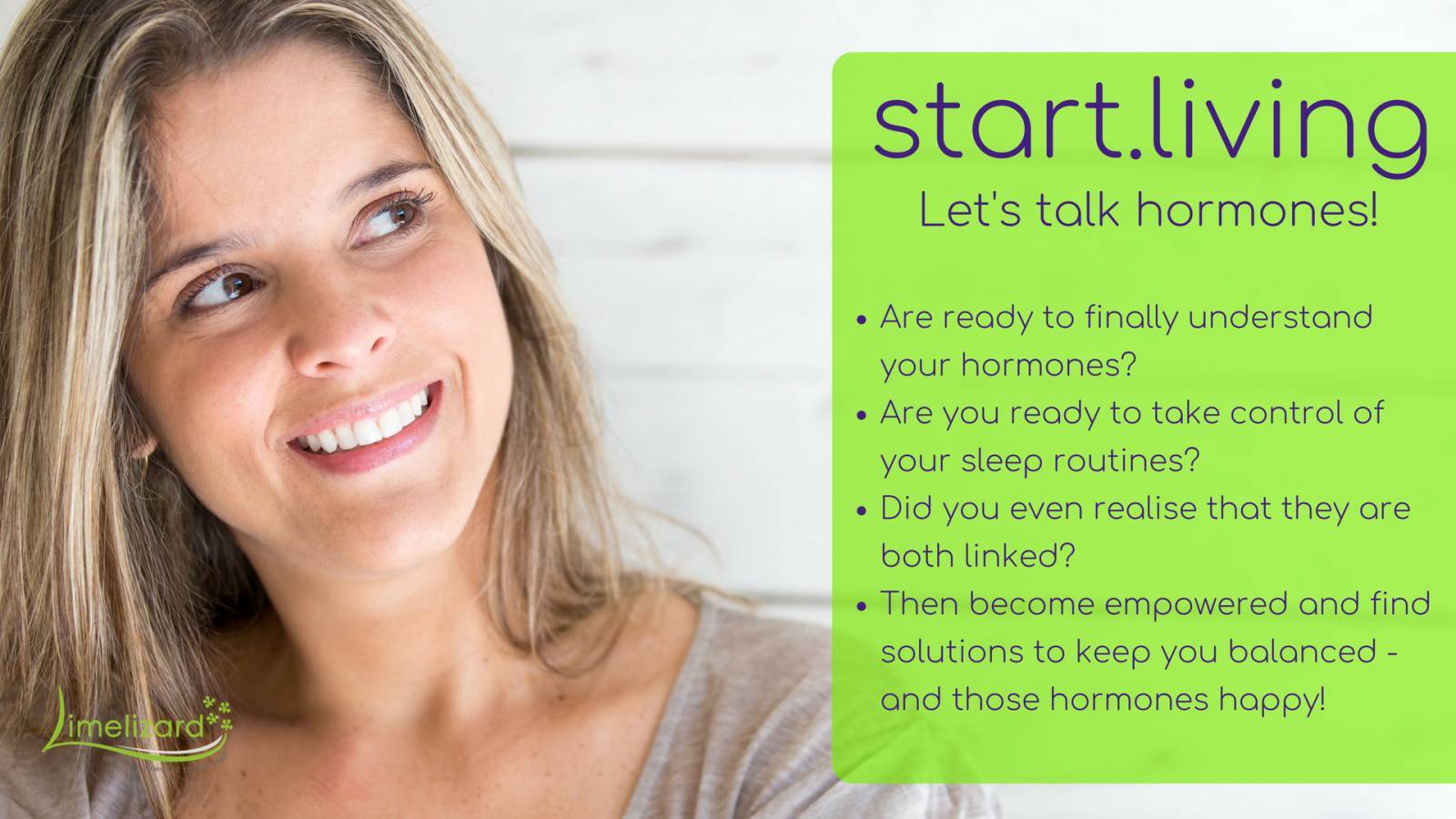 FRIDAY 17TH AUGUST 2018
7PM
ORAN PARK SMART HUB, ORAN PARK NSW
UPCOMING WEBINARS FOR JULY/AUGUST
- CLICK ON THE PICTURE TO GO TO THE REGISTRATION PAGE!
All events are FREE unless otherwise stated.
Further information and event updates available in our Limelizard Lounge Facebook Group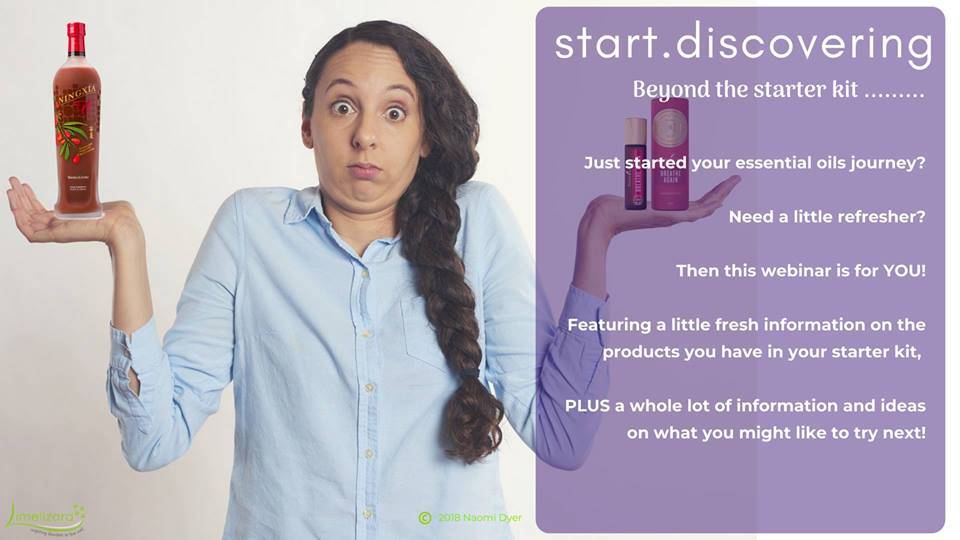 WED 25TH JULY 2018
8PM
ONLINE!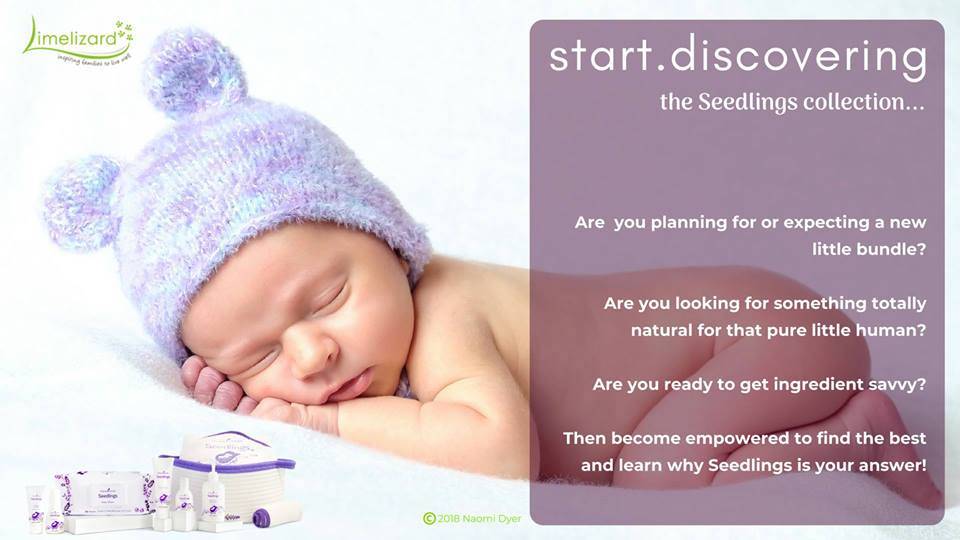 WED 8TH AUGUST 2018
8PM
ONLINE!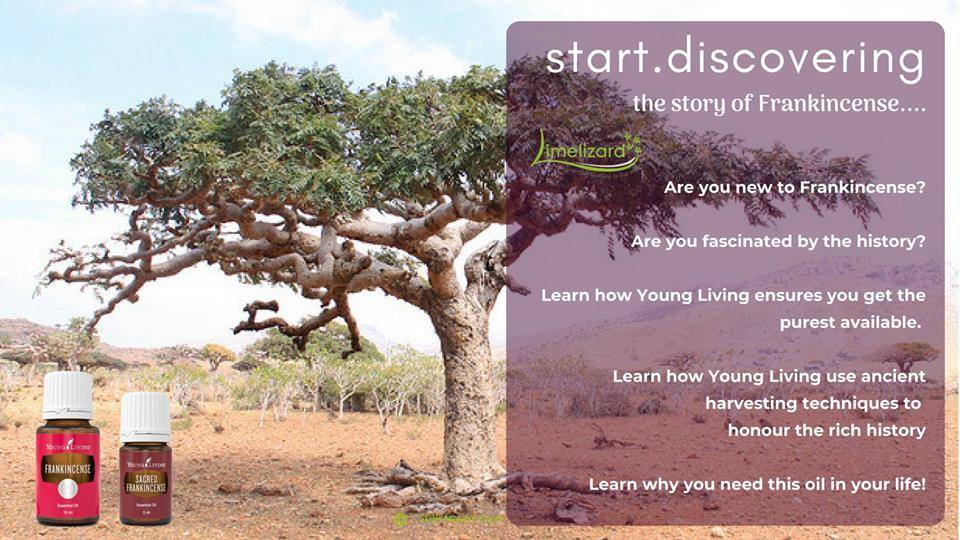 WED 22ND AUGUST 2018
8PM
ONLINE!
***SPECIAL EVENT - GET YOUR TICKETS NOW!!!***
We thought we would help mothers and daughters, or grandmothers, or even dads - end the year with a positive and beautiful experience!
Great for tweens, teens, mums, grandma's - and yes we are happy for Dad's to bring their daughters!
This event is not to be missed! Limited tickets available so
REGISTER NOW
!
Learn together why natural makeup is so much better for skin!..........
Discover why conventional makeup could be contributing to acne, dry skin, redness, breakouts and more........
Become ingredient Savvy together so you can make better choices.
ALSO = A SPECIAL APPEARANCE BY -
Macarthur's own 'The Savvy Teen' Charlii!!
She will take our fabulous mums and daughters through a skin & makeup experience......
YES!!!
Mums do their daughters makeup -
AND - the daughters do their mums makeup!
Now that's a whole lot of fun right there!
PLUS you each get to Make & Take home a beautiful face serum - made especially by YOU!
Join us for a great night full of fun, laughs, makeup and more during our start.living - the mother daughter makeup experience.
COST: $10 per person - payable by cash at the door. Click the picture below to register your place NOW!

We hope you enjoyed this update and found lots of information and great events for you to attend to further educate you on your own health and wellbeing!
We look forward to seeing you on our exclusive Facebook Groups or at one of our events!
You are receiving this newsletter because you are a valued part of our Young Living organisation. Whilst we would be very sad to see you go....should you wish to...just click unsubscribe......and we'll bid you a fond farewell :)
Naomi, Warren & the Limelizard Team
xo